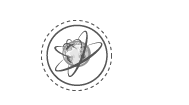 Look for workstations that are configured specifically for light assembly and wide-ranging manufacturing tasks.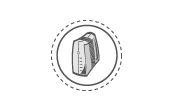 Choose a work bench with static protection and flexible features for changes in electronics production volume and mix.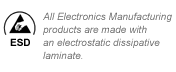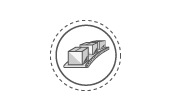 Discover work tables and accessories that are designed for fulfillment, kitting, shipping, receiving and warehouse tasks.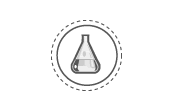 Today's laboratory requires mobility and professionalism. Select a work table and accessories that help you store laboratory supplies and equipment.