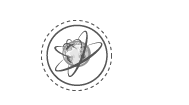 Work benches featured here help you create an efficient assembly operation, delivering organized workspaces and successful product flow. These workstations are recommended for common industrial applications such as manufacturing of packaged con- sumer and commercial products along with progressive assembly.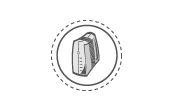 Whether your business is contract manufacturing, medical devices, wiring, repair or testing, you need ESD workstations that protect and perform. Our reach reducing accessories and height adjustability enhances operator productivity and comfort.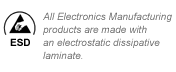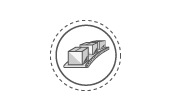 When your products are moving, so is your business. Production Basics provides affordable material handling workstations and accessories that help you get your product packed up and out the door.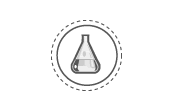 Production Basics can provide the furniture to match your precise, clean and professional laboratory with multiple storage options that organize equipment and supplies. This creates an environment that helps you focus on productive research and testing.